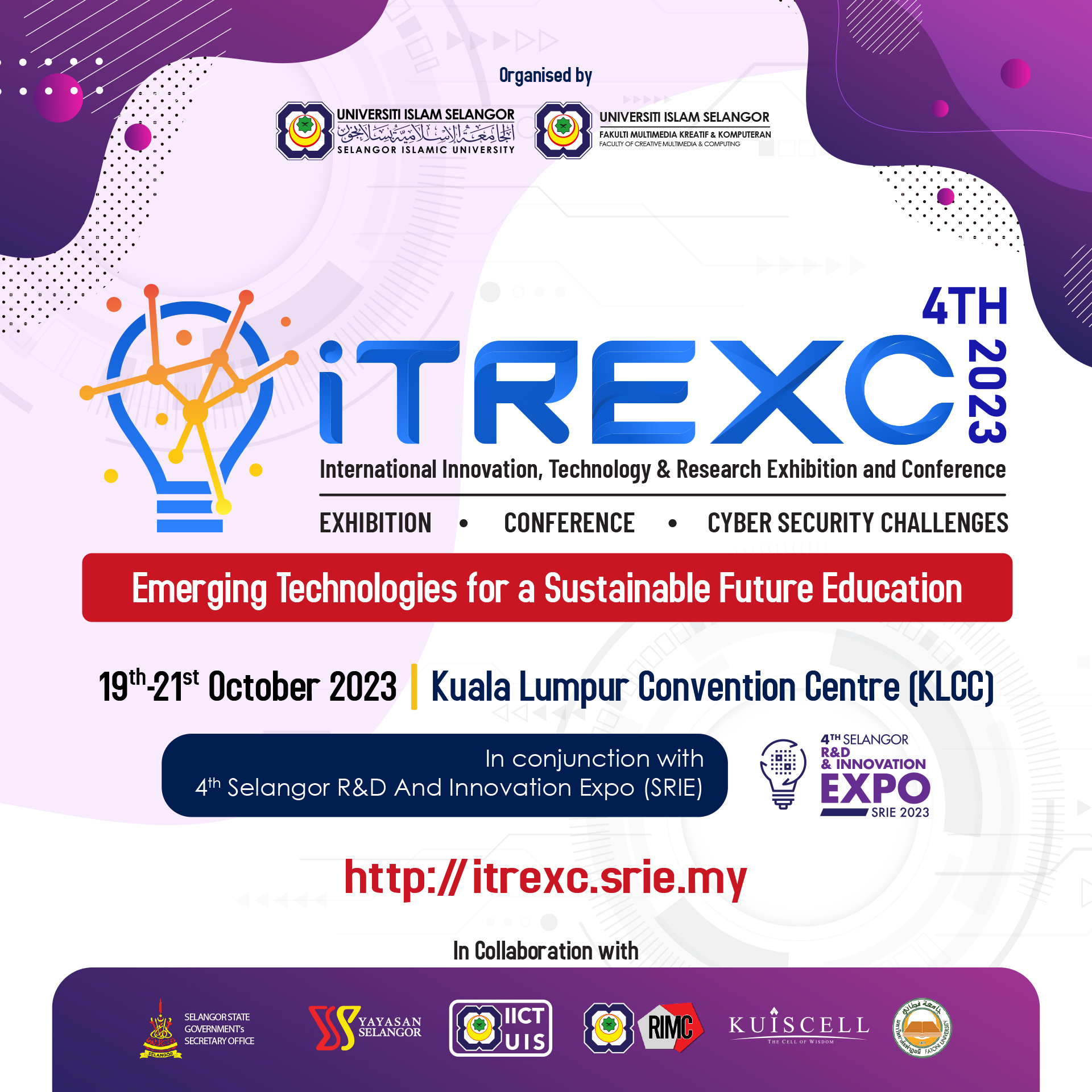 19th-21st OCTOBER 2023

|

KUALA LUMPUR CONVENTION CENTRE
4th International Innovation, Technology & Research Exhibition and Conference (ITREXC2023) is a comprehensive event that aims to bring together leading researchers, innovators, technologists, and practitioners from various industries and disciplines. This event is designed to showcase the latest trends, advancements and achievements in innovation, technology and research, especially in the field of education. Through a combination of exhibitions, keynote speeches, panel discussions and competitions, iTREXC2023 will provide an opportunity for participants to explore, learn and network among participants and experts in the field. Presentations will also be evaluated by invited juries from within and outside UIS to select the best and quality research presentations with certificates and medals given.
Why Should You Participate?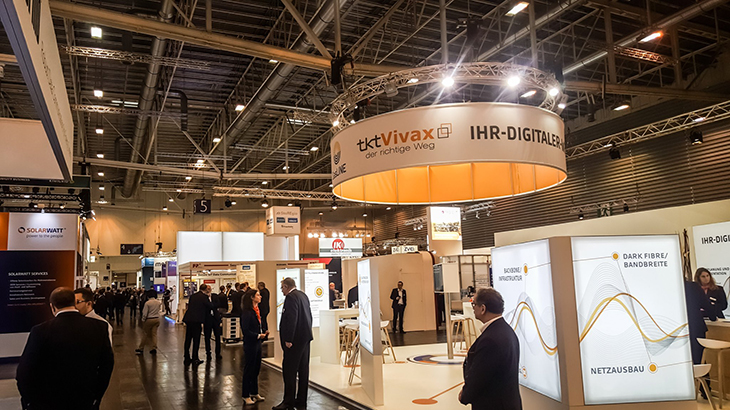 Platform to showcase the latest innovation, technology and research discoveries.
Opportunities for collaboration and networking among professionals and experts in the field.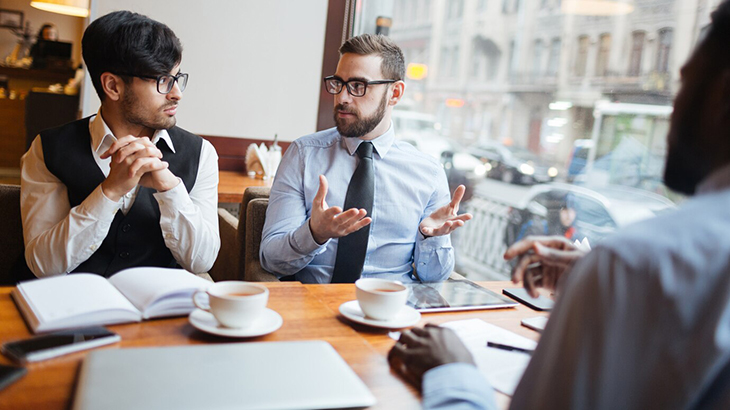 Foster dialogue and discussion on key issues in innovation, technology and research.
Professionals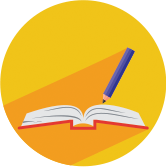 Academicians
Researchers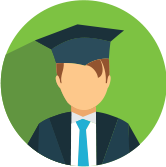 University / College Students

School Students

VENUE :

KUALA LUMPUR CONVENTION CENTRE